Click here for access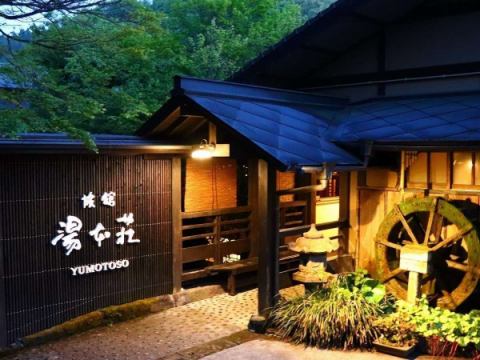 Ryokan Yumotosou visitors to Ryokan Yumotosou Yumotoso
Ryokan Yumotosou is located in the center of Kurokawa Onsen.
Because it is in the spa town, if there is a thing to get lost, please contact us.
Also, in the Kurokawa area in winter, studless tires and chains may be necessary due to snow, so please check in advance.
So please come by safe driving.We will wait for you from the same staff.